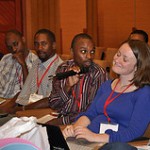 GLUG Meeting will take place at TBD; TK; Somewhere. on 29 Mar 2018 at 6:30 pm - 8:00 pm
GLUG Meeting will take place at TBD; TK; Somewhere. on 12 Apr 2018 at 6:30 pm - 8:00 pm
GLUG Meeting will take place at TBD; TK; Somewhere. on 26 Apr 2018 at 6:30 pm - 8:00 pm
Meetings are held every other Thursday.
Having had a good run at Warehouse21 we're experimenting with a return to the revamped Santa Fe Baking Co. but their closing time is still an issue, so discussion is ongoing.
Follow the RSS feed or subscribe via iCal for dates and published locations.
And consider joining the mailing list for up to date discussion or to suggest your favorite locale.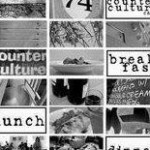 Counter Culture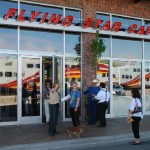 Flying Star Cafe
500 Market St #110
Santa Fe

Iconik Coffee Roasters
1600 Lena Street #A2
Santa Fe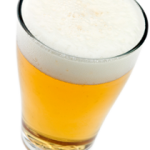 Oldery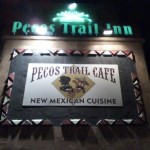 Pecos Trail Cafe
2239 Old Pecos Trail
Santa Fe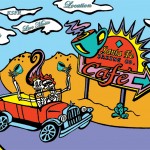 Santa Fe Baking Company
504 West Cordova Road
Santa Fe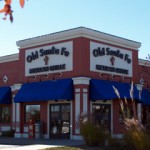 Santa Fe Bar and Grill
187 Paseo de Peralta
Santa Fe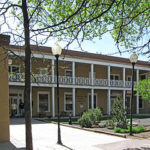 Santa Fe Library - Main
145 Washington Avenue
Santa Fe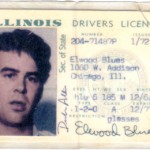 TBD; TK; Somewhere.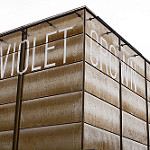 Violet Crown
1606 Alcaldesa St
santa fe