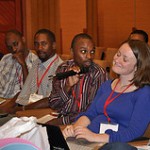 GLUG Meeting will take place at Warehouse 21 on 18 Jan 2018 at 6:30 pm - 8:00 pm
GLUG Meeting will take place at Warehouse 21 on 01 Feb 2018 at 6:30 pm - 8:00 pm
GLUG Meeting will take place at Warehouse 21 on 15 Feb 2018 at 6:30 pm - 8:00 pm
Meetings are held every other Thursday.
Now typically at Warehouse21. In the past we met at Santa Fe Baking Co. but their 2014-2015 Winter hours have them closing up at 1700.
Follow the RSS feed or subscribe via iCal for dates and published locations.
And consider joining the mailing list for up to date discussion or to suggest your favorite locale.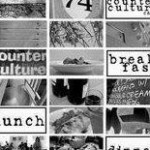 Counter Culture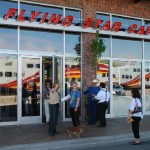 Flying Star Cafe
500 Market St #110
Santa Fe

Iconik Coffee Roasters
1600 Lena Street #A2
Santa Fe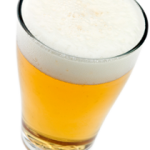 Oldery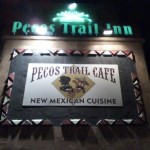 Pecos Trail Cafe
2239 Old Pecos Trail
Santa Fe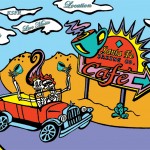 Santa Fe Baking Company
504 West Cordova Road
Santa Fe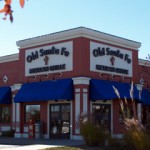 Santa Fe Bar and Grill
187 Paseo de Peralta
Santa Fe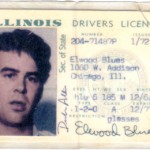 TBD; TK; Somewhere.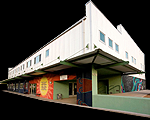 Warehouse 21
1614 Paseo de Peralta
Santa Fe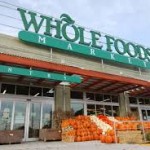 Whole Foods Community Room - Cerrillos