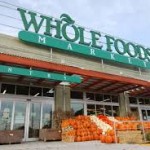 Discussion continues regarding new locations.
Keep up with our latest suggestions and choices on the meetings page or the calendar.
Jan. 15, Jan. 29 & Feb. 12, 2015 we are scheduled for Whole Foods St. Francis Community Room. This is on the Cordova Road side of the store in a separate building.